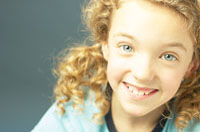 TITLE

Enter your text here.



WELCOME

Thank you for choosing our practice for your dental needs.  We provide a friendly and welcoming atmosphere for your visit, and your care and comfort are our top priorities. 

Dr. Gerald has been practicing the art of dentistry since 1982, and provides the finest quality dental care available today.

Dr. Gerald has extensive experience in general and cosmetic dentistry including crowns, bridges, root canals, porcelain veneers, bonding, implants, dentures, partials, extractions, composite restorations, teeth whitening, and all other types of dentistry to create the healthy smile

you deserve.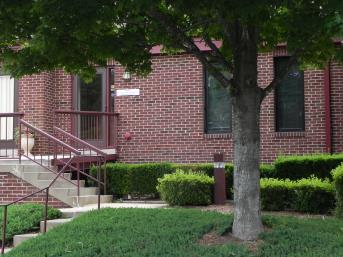 2573 Chain Bridge Road

Vienna, Virginia  22181